We're always looking for passionate, driven people to help us get where we're going!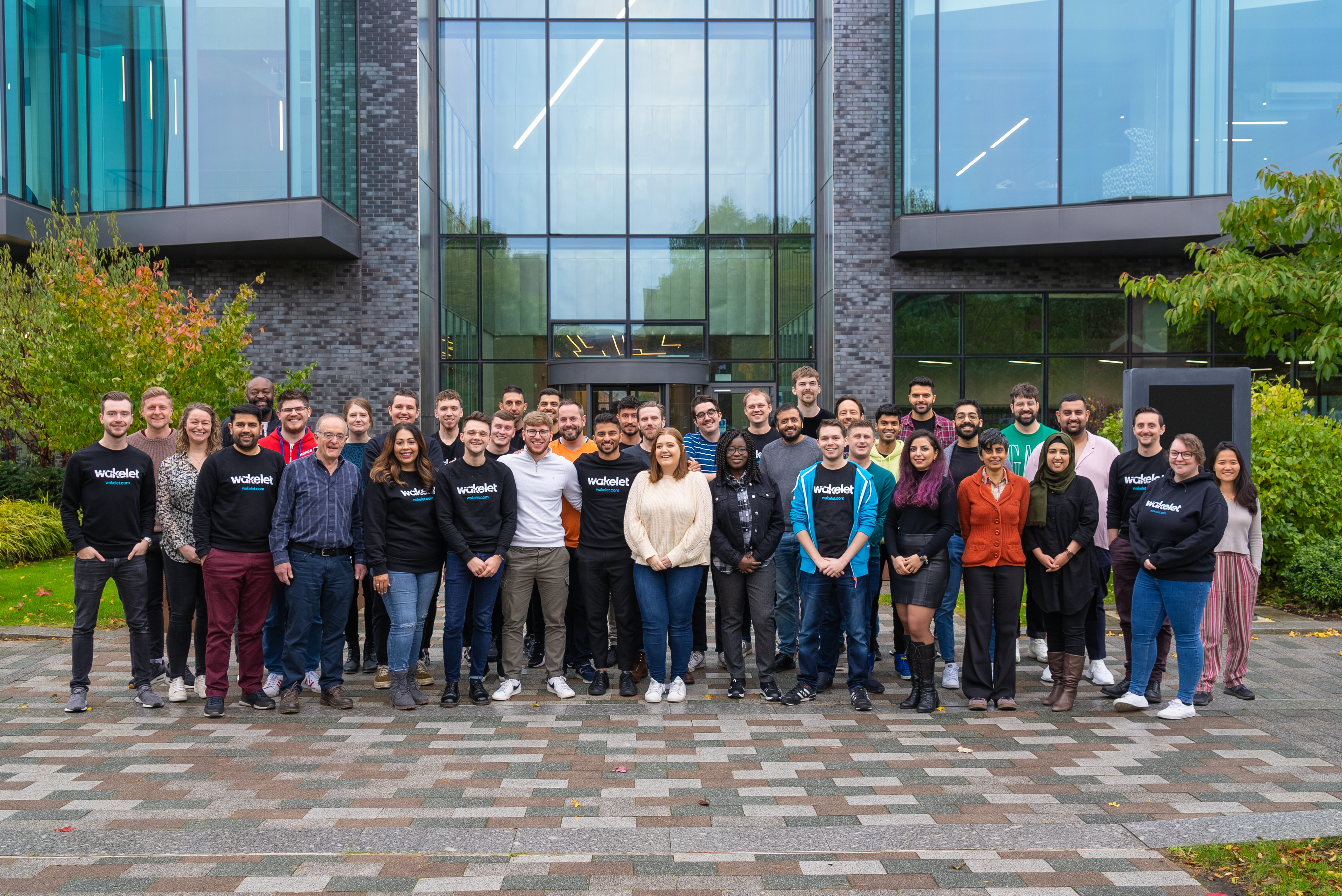 Impact millions of people across the world
The Wakelet platform allows people to capture, share and discover any kind of content on the web.
We help educators, students, businesses and individuals, organize and share online content in engaging and meaningful ways. Our team is dedicated to improving the way information is arranged, consumed and distributed across the web.
If you're passionate about technology, education and content curation, then get in touch.